Our mission at the Central Florida Equine is to provide highest quality medical care for horses, promoting their health and well-being through personalized treatment plans and cutting-edge technology.
We are dedicated to building strong relationships with our clients and their equine companions, and strive to create a safe and welcoming environment for all.
We are committed to continuing education and staying up-to-date on the latest advances in equine medicine to ensure that we are providing the best possible care for every horse that comes through our doors.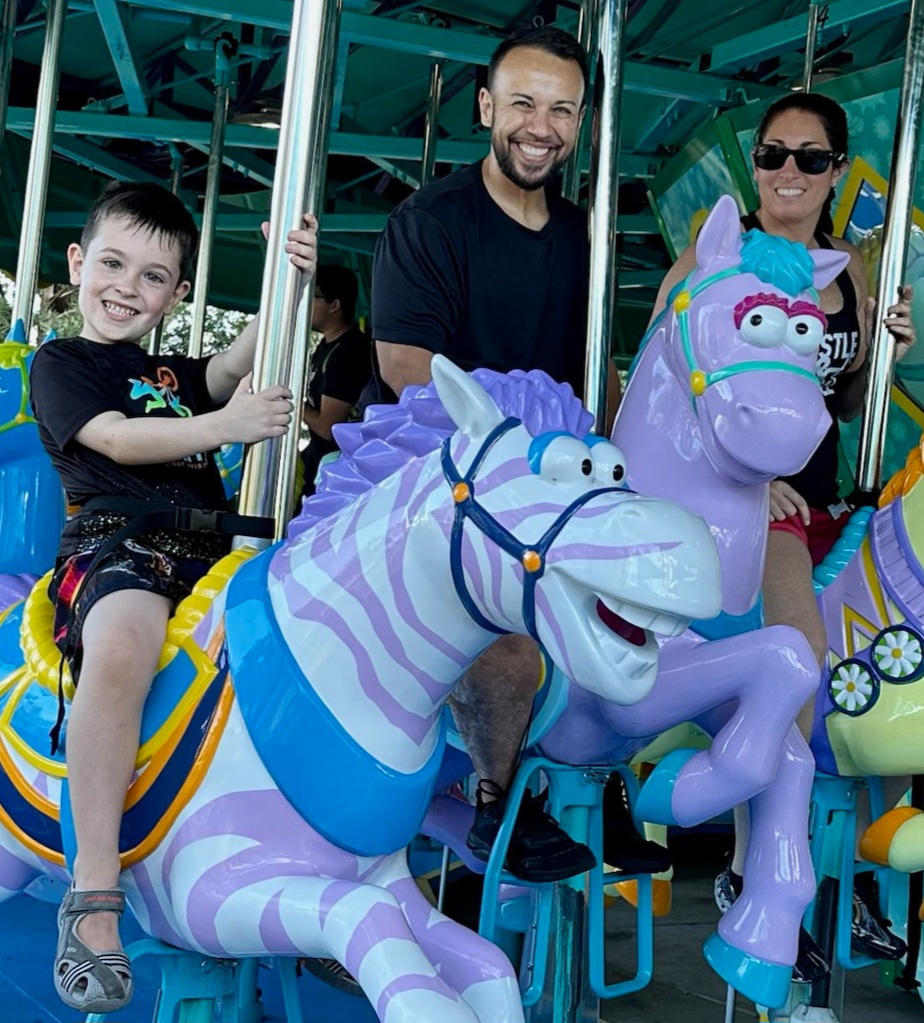 Dr. Lane Torres, DVM is originally from Auburn, Alabama, and grew up on her Family's farm and riding facility. She earned her degree from Auburn University, College of Veterinary Medicine.
Following graduation, she took a position with Equine Services Surgical Hospital near Lexington, Kentucky. She then joined Meddleton Equine Hospital in New Mexico before making the trek back east to join Central Florida Equine in 2012.
Professional interests include equine general medicine, lameness, and geriatric care. In her spare time, she likes to do Crossfit and adventure with husband, Tyler and son, Rios.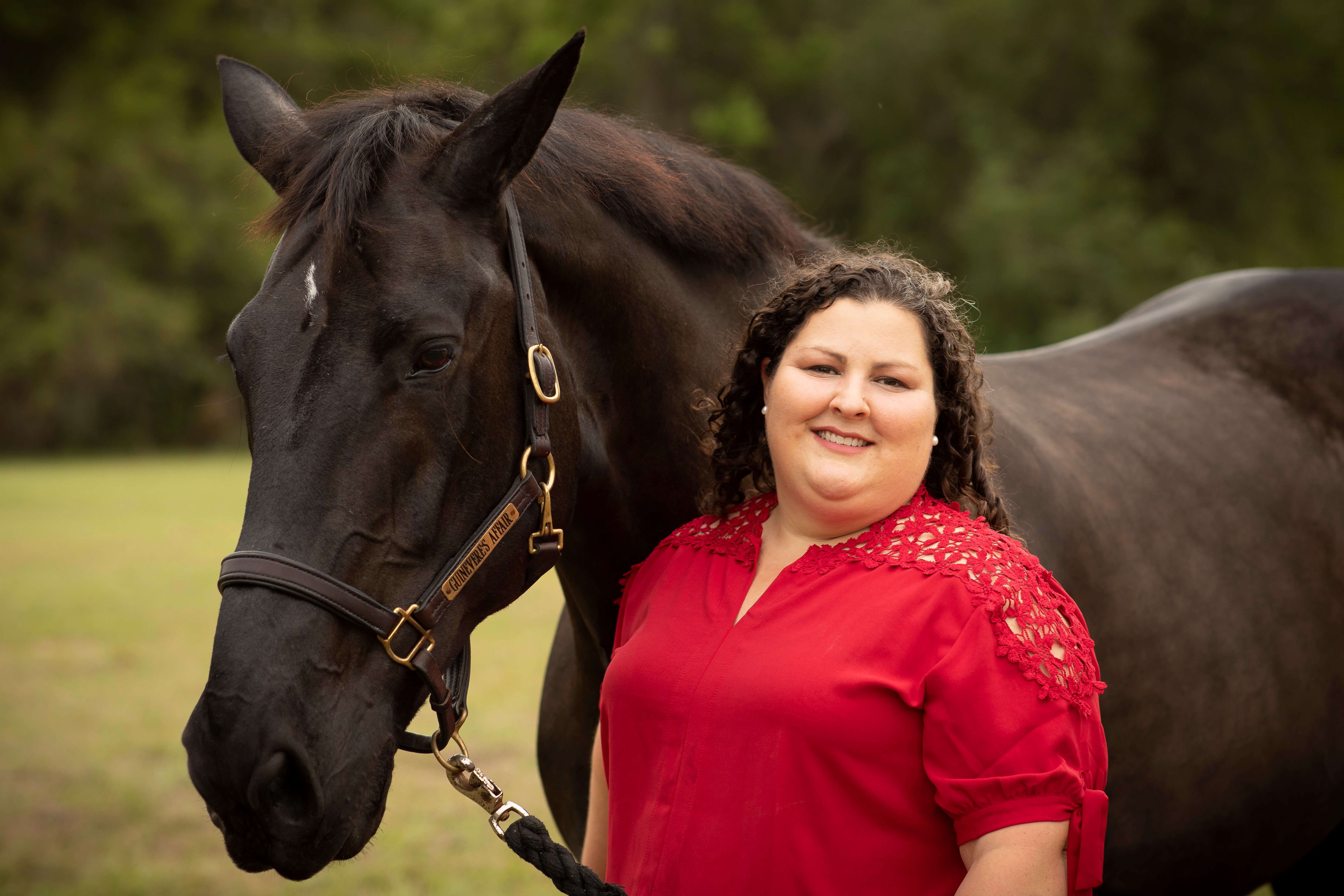 Dr. Becca Adkins, DVM hails from Augusta, Georgia. In her childhood she rode and owned hunter jumper horses but later ventured into the world of eventing, dressage and fox hunting.
She became a "Double Dawg" and earned her Batchelor's in Animal Science and her Doctor of Veterinary Medicine degree from the University of Georgia, College of Veterinary Medicine. Following graduation, she accepted an Internship with Reid and Associates in Wellington, Florida and then remained with the practice as an Associate Veterinarian. She joined the Central Florida Equine team in 2017.
She enjoys Equine Sports Medicine, Surgery and Geriatric medicine. In her spare time she can be found riding her Percheron/Friesian gelding, Odin or exploring the Central Florida area with her husband, Logan and hound side-kick, Cooper.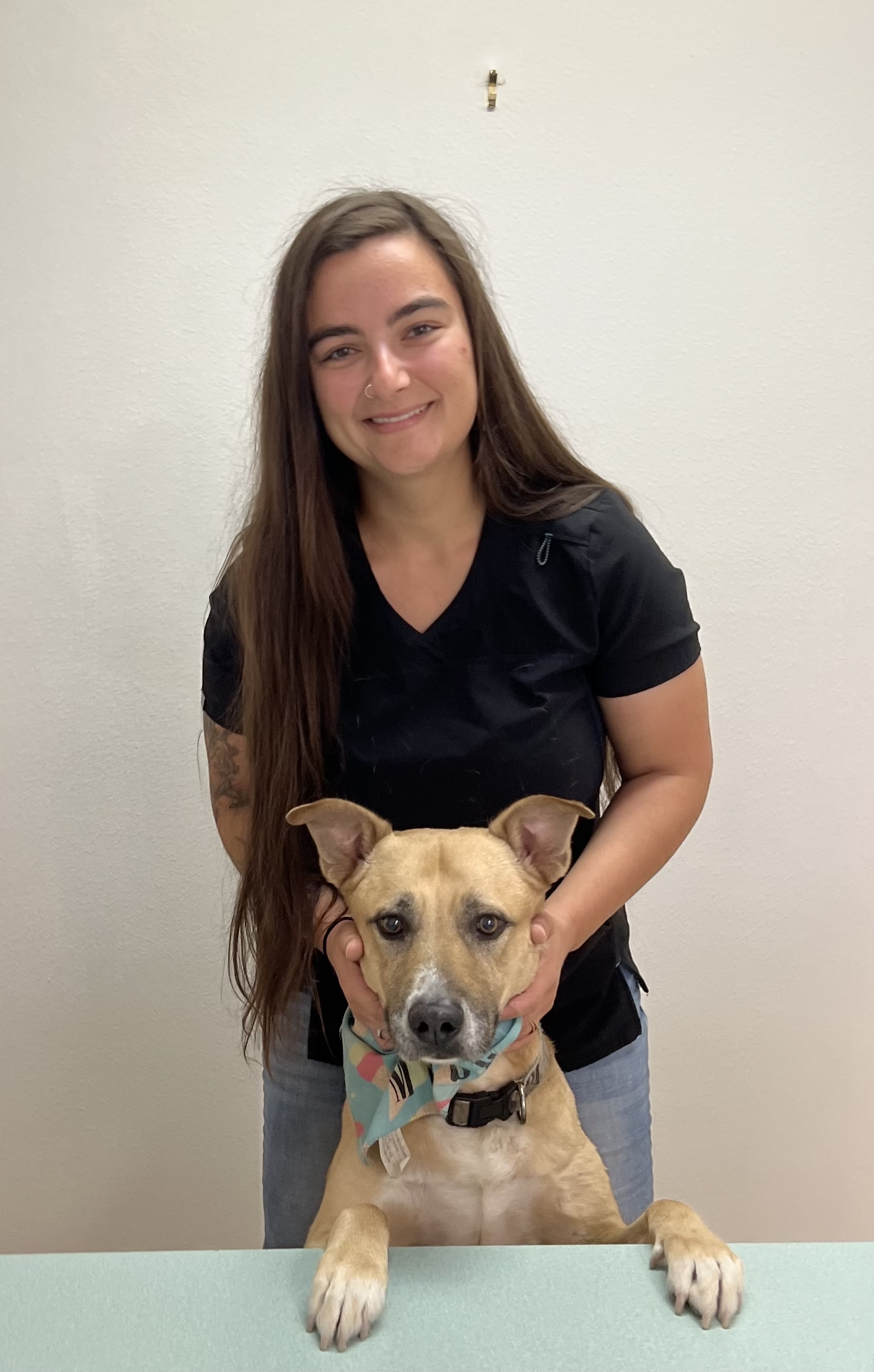 Tabitha joined Central Florida Equine as our office manager, veterinary assistant, and behind-the-scenes magic man in 2022.
She has a lifelong background in owning and riding horses plus many years working in a small animal hospital before making the leap into equine medicine. Her voice is what you hear when you call into the clinic during business hours and her face you see when you stop by the office.
If you stop by, you will likely also meet her trusty doggy companion, Moose!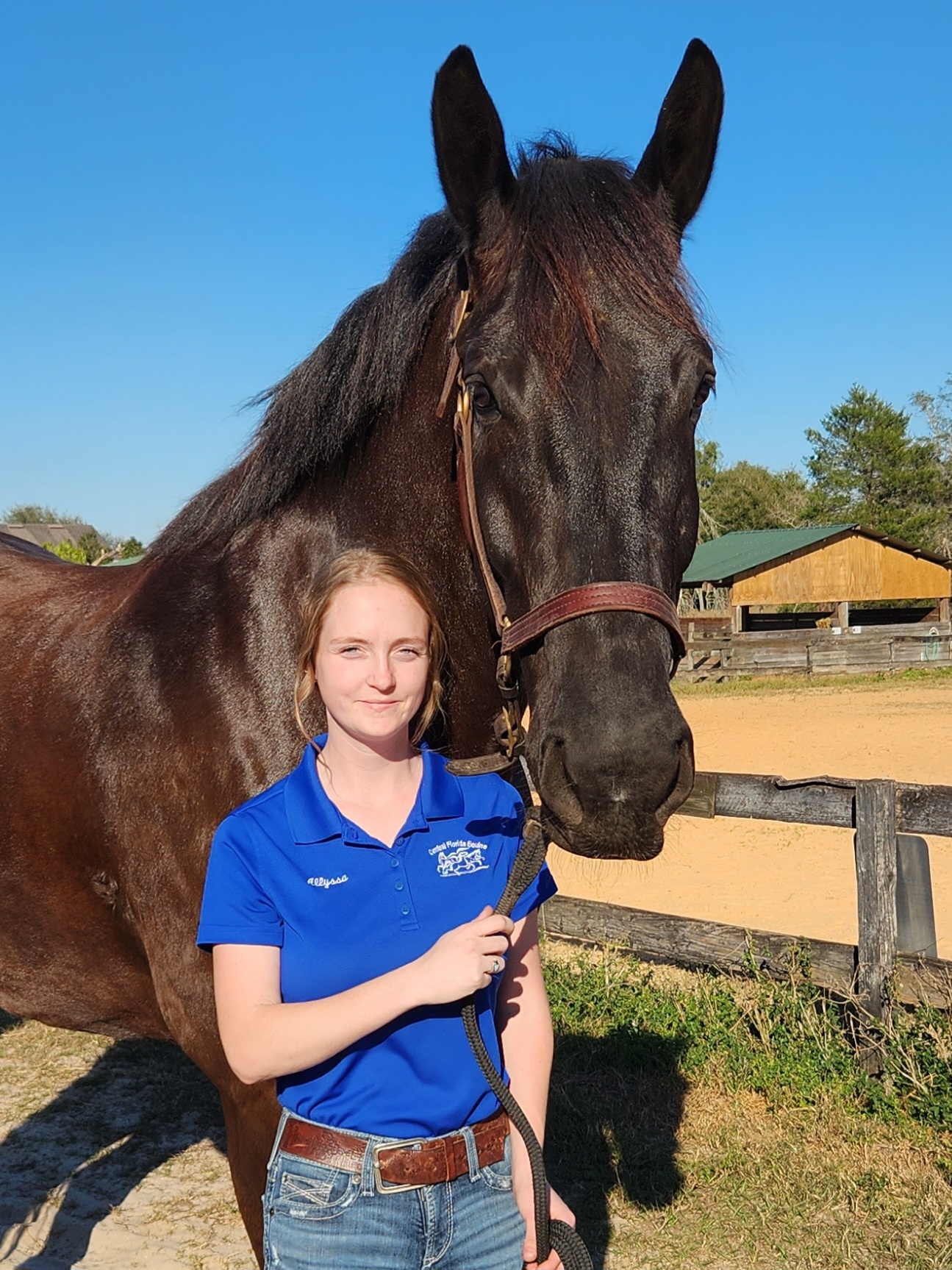 Allyssa also joined Central Florida Equine as a Veterinary Assistant in 2022. While she was born in South Florida, she has called Deltona her home for much of her life.
She has experience owning, riding, and showing hunter jumpers and barrel horses. She assists Dr. Adkins and Dr. Torres during appointments to make sure everything runs smoothly and safely.
Let Us Care For Your Family
With over 20 years of experience in the industry, Central Florida Equine is passionate about helping your horse achieve optimal health and performance. Our team of highly trained and experienced professionals is dedicated to providing the highest level of care for your horse's health and well-being.