We would love to hear from you.
Feel free to reach out using the below details.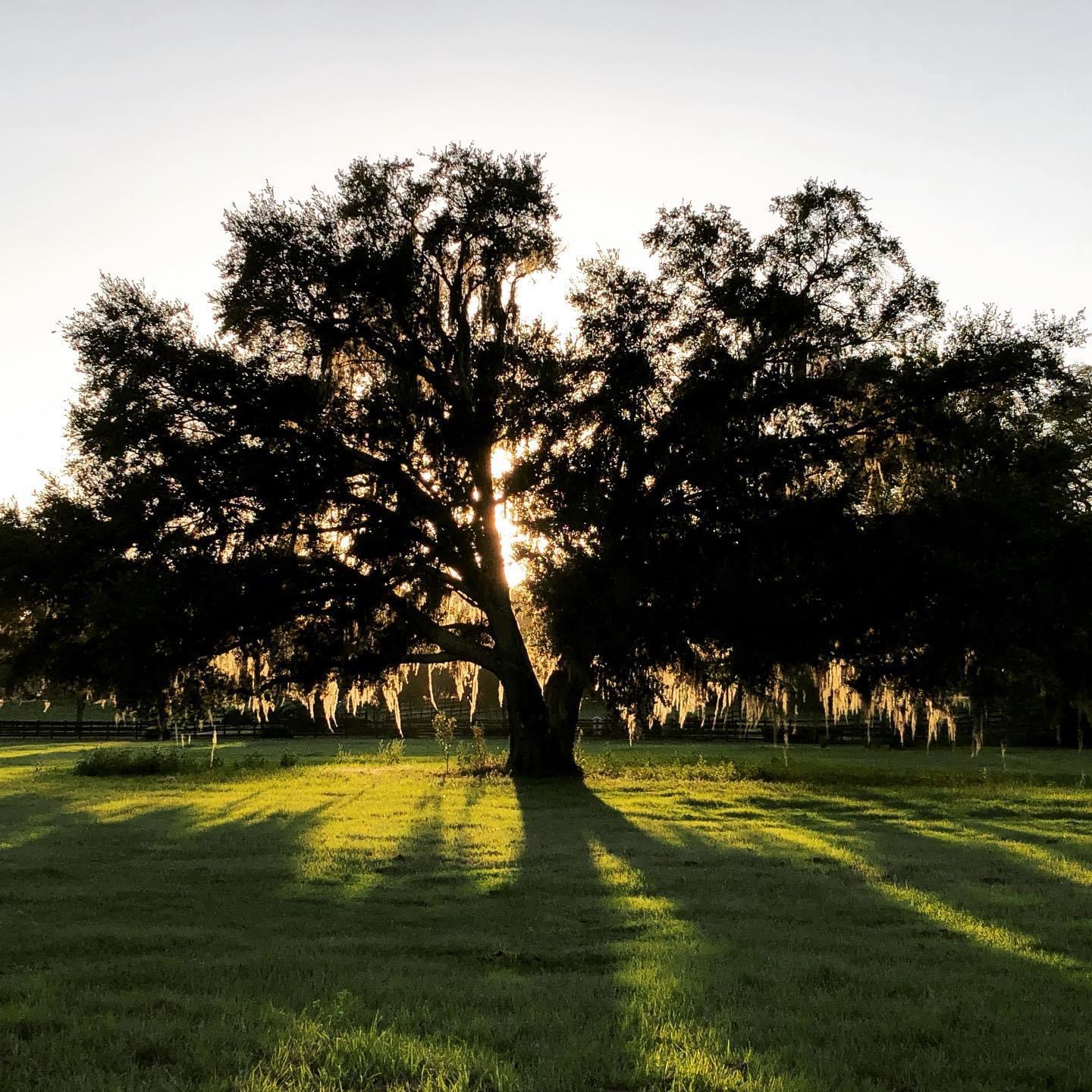 Emergency Services Contact
If you are having an emergency please call (407) 322-3864.
24 hour emergency services are always available to our clients. Check out the Is it an emergency? article for review of the most common horse emergencies.
Fill out the form below and we will contact you as soon as possible!