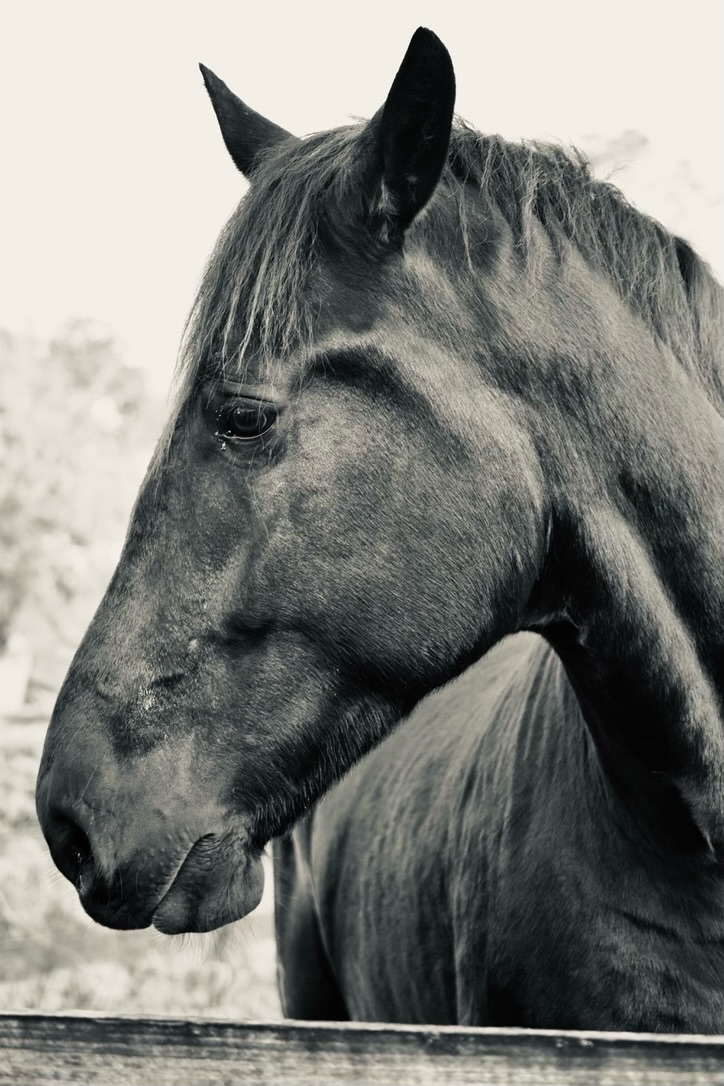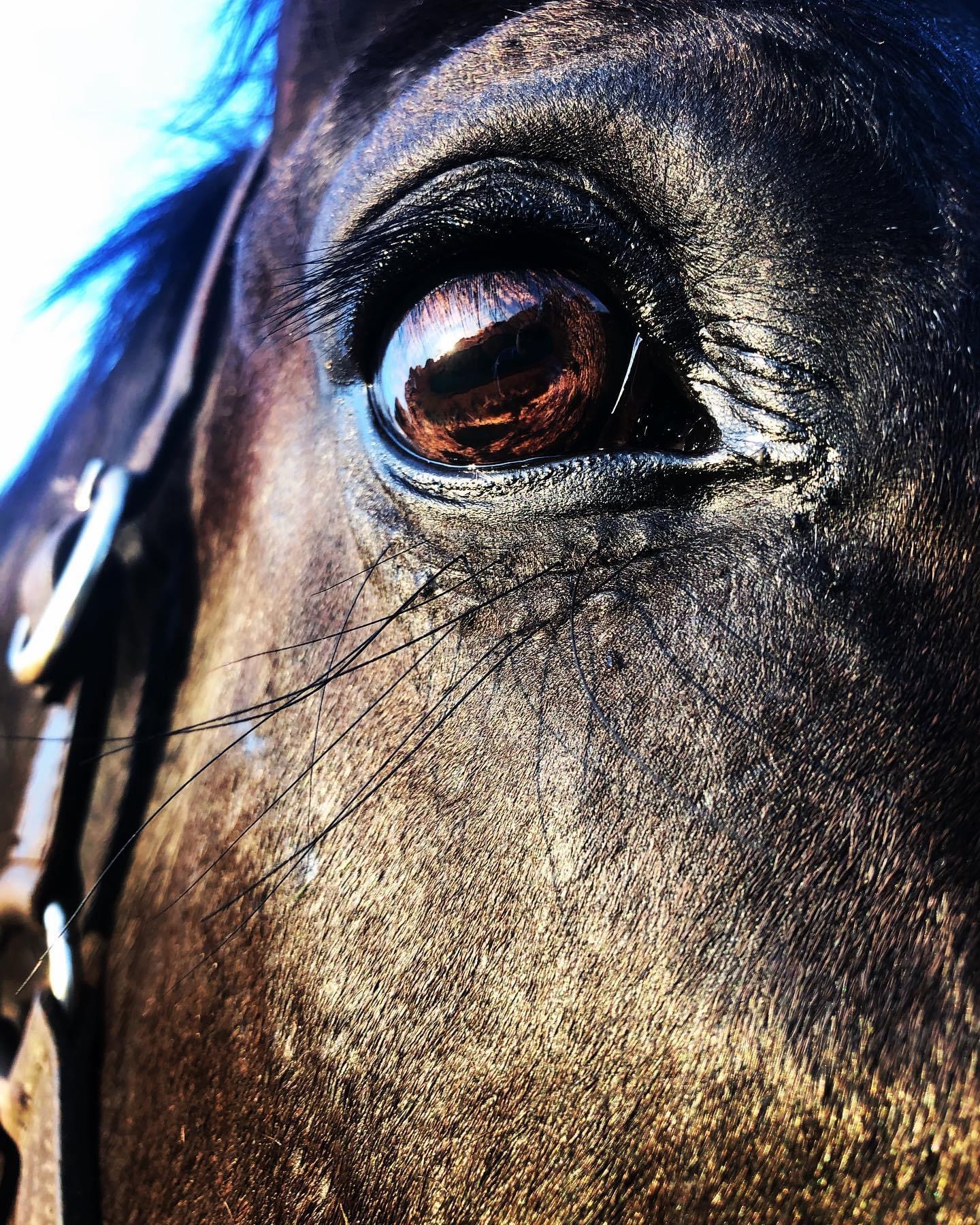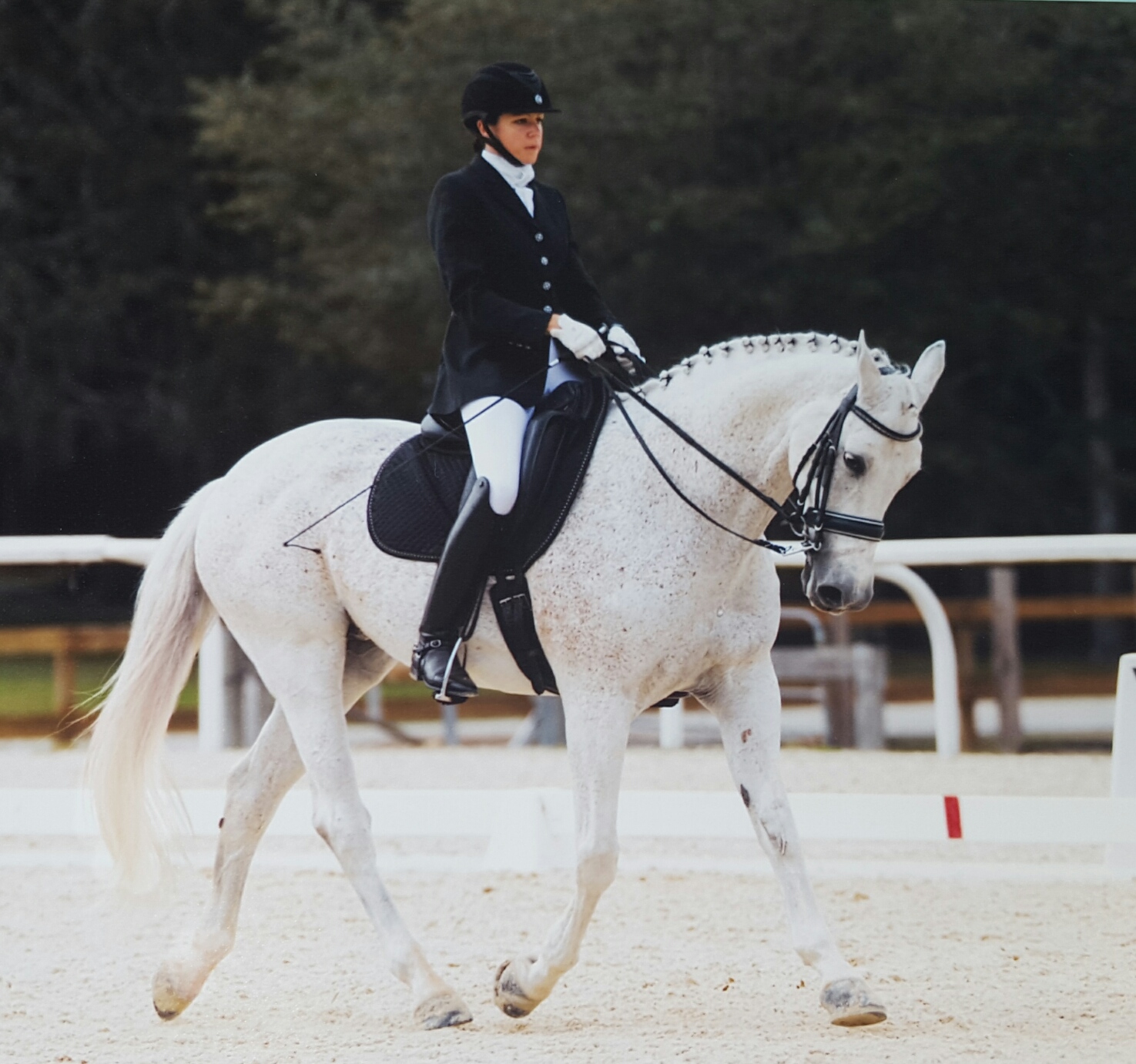 We are a team of passionate and dedicated professionals with over 20 years of experience in the equine industry. We have a deep love for horses, and we are committed to providing the highest level of care for your equine companion.
We offer a range of services, including advanced dentistry, internal medicine, diagnostic imaging and therapy, and more. Our state-of-the-art facilities and advanced medical equipment allow us to provide the most effective and compassionate care for your horse.
When you entrust your horse's care to us, you can be confident that they will receive the best possible treatment. We take the time to understand your horse's unique needs and develop a personalized care plan to help them achieve optimal health and well-being.
If you want to give your horse the best care possible, look no further. Contact us today to schedule an appointment and learn more about how we can help your horse thrive.
"Dr. Torres is quick and professional but also kind. She came out for a wellness check, annual shots and dental for my Arabian stud. I think the whole process didn't take more than a half an hour. I was surprised at how affordable it all was. This is the second time she's been to my property and I'm very happy to have her as my vet."
"My horse had a bad case of colic, they were quick to come out on an emergency call. My horse did have to go to Ocala, because he was so bad off, but we had a good outcome. They called me and checked on my horse during and after his treatment. They're the best!"
"I have been working with Dr. Torres for a year and a half and I cant tell you enough how amazing she is. She listens to all of my concerns and never ever judges me for it and helps me get through everything in such a calm and comforting way. She is beyond amazing when it comes to working with my horses especially my diva that I have. I am so so happy that I found her and my horses are very happy to. 🙂 thank you Dr. Torres for everything you do for us!!"
Make an Appointment Today
Contact us today to schedule an appointment and learn more about how we can help your horse live a happy and healthier life.