Where Hometown Values meet World-class Expertise.
Central Florida Equine provides service to the greater Orlando area of central Florida and the surrounding 4 counties focusing on companion and sport horses, lameness, reproduction, advanced dentistry, preventative medicine and diagnostics (including digital radiology and ultrasound), and general equine medicine and surgery.
World-Class Service & Quality of Care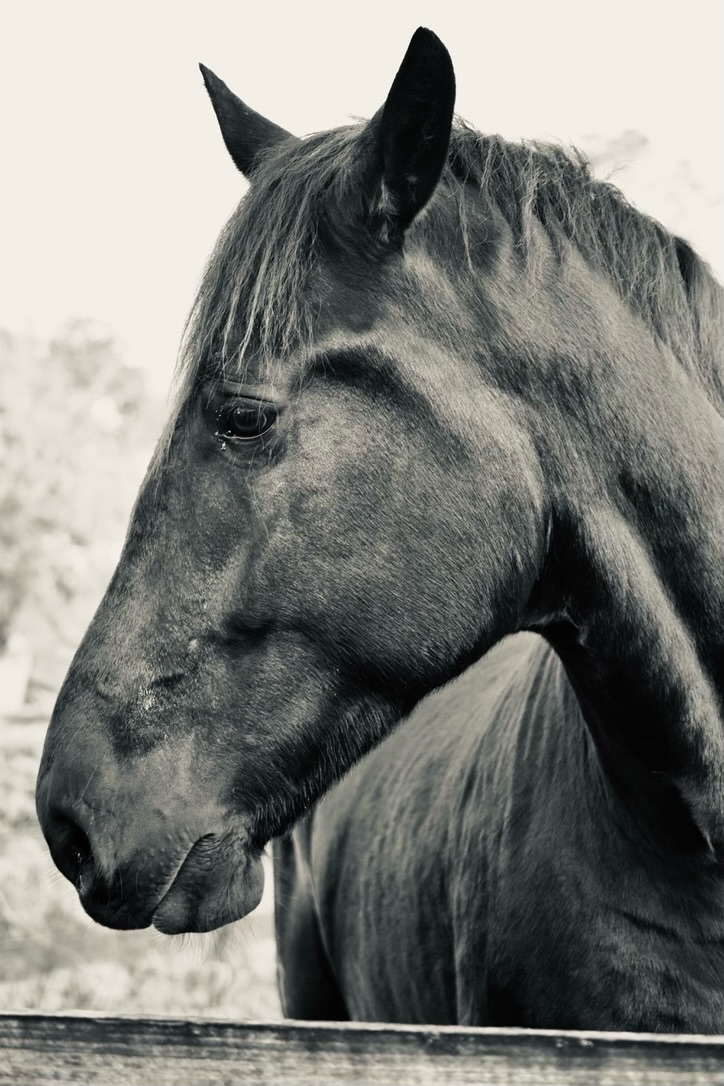 With over 20 years of experience in the industry, Central Florida Equine is passionate about helping your horse achieve optimal health and performance.
 Our team of highly trained and experienced professionals is dedicated to providing the highest level of care for your horse's health and well-being.
Have questions or need to request an appointment?
Fill out the form below and we will get back to you as quickly as possible.